BACKSTAGE
PRODUCTION GROUP
Full service integrator for your event! Live, Online and Hybrid Events
Whatever type of event you want to create, we have designed at least one in the past Your trusted location that allows you to film, live stream and play back virtually any reality you want. Personal installations and systems
Stage, sound or lights, we have everything you need to equip your show or work environment.
Because you want to work with a full-service integrator for your event!
Bringing video productions to life
We develop smart audio-video, lighting and stage solutions and systems
What do you actually get?
Complete project management and the security of a trusted partner to take you through all the necessary steps to create memorable events and state-of-the-art video productions.
We develop a creative concept
Why do our partners choose us?
For the project management offered – we act as a service integrator. We have created a complete team covering both the commercial and technical side, so we have the capacity to be both event designers and implementers. We develop the project from the idea phase, complete the creative concept, come up with a 3D visual proposal, bring all the roles from creatives, directors and architects around the same table and then the whole production team is ready to implement the plans designed.
We make sure your project is completed, hassle-free, as everything we propose we can also make happen, by our own strengths! You deal with a single supplier from concept to implementation.
For safety – The experience and technical expertise of Backstage in the events industry goes back over 25 years!
For access to the latest technology in the field – both through our high-end technological facilities (stage, sound, lighting, video equipment) and through our international partnerships. We are able to accommodate hundreds to tens of thousands of participants and manage up to 3 large events at the same time.
For a turnkey video production and virtual reality studio – located in Mogoșoaia, you will find 1,200 sqm of state-of-the-art technology. Backstage Studio is the most equipped video production studio in Romania. 20 kilometres from Bucharest and 30 minutes from the city centre, you can create any possible reality.
The studio is an event location but also a perfect place where you can test how your event will look like if you organize it in another space.
For know-how and expertise in developing smart audio-video solutions – from the smallest meeting room to the largest and most spacious conference, congress and concert halls, we provide you with fully integrated audio-video systems in a highly user-friendly ecosystem. Of course, we can also come with stage and lights.
For quality assurance – we are collectors of satisfied customers and many reference projects are the basis of our professional development. We have handled and still handle projects in various industries such as pharma, IT, FMCG, automotive, medical, education, construction, media, culture, sports and many others.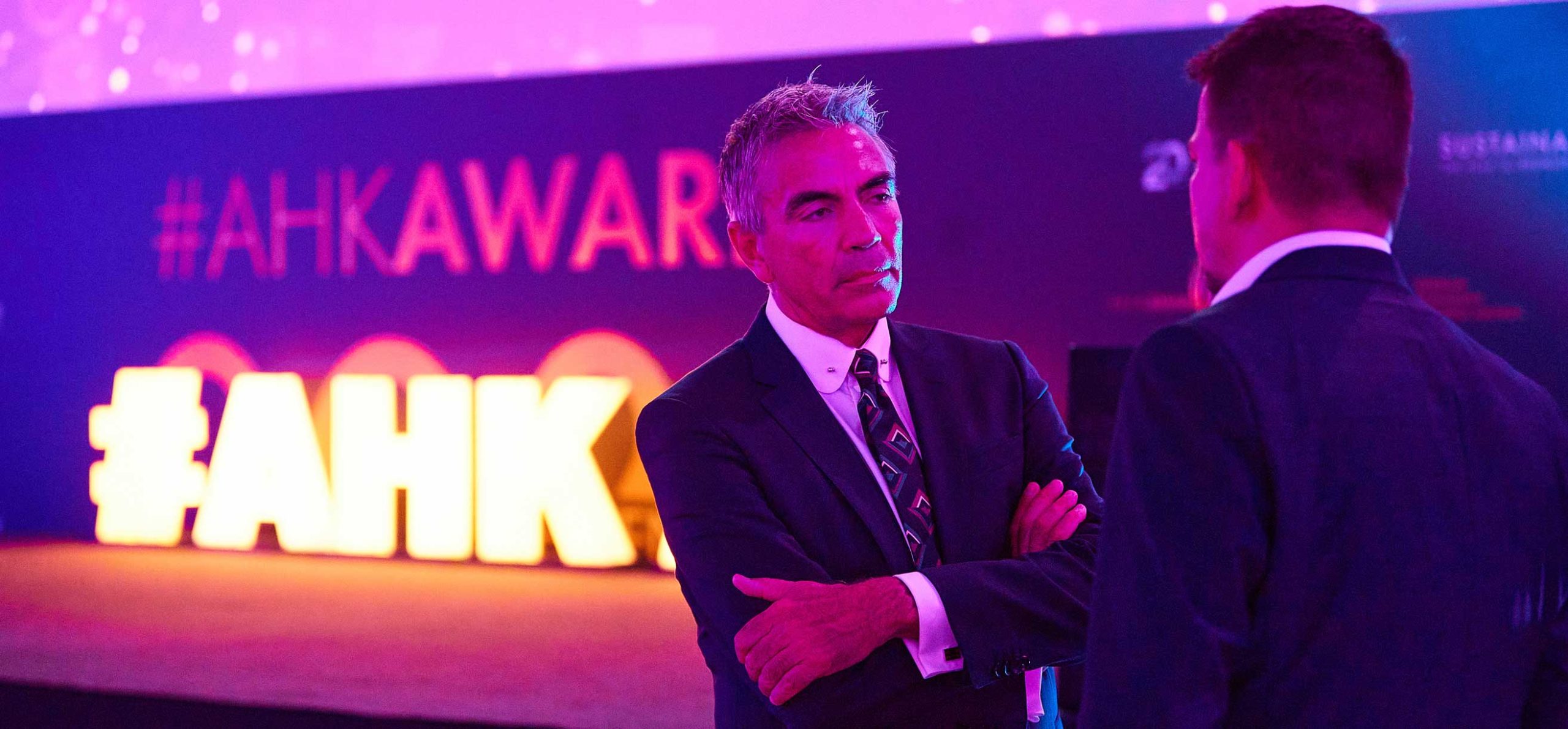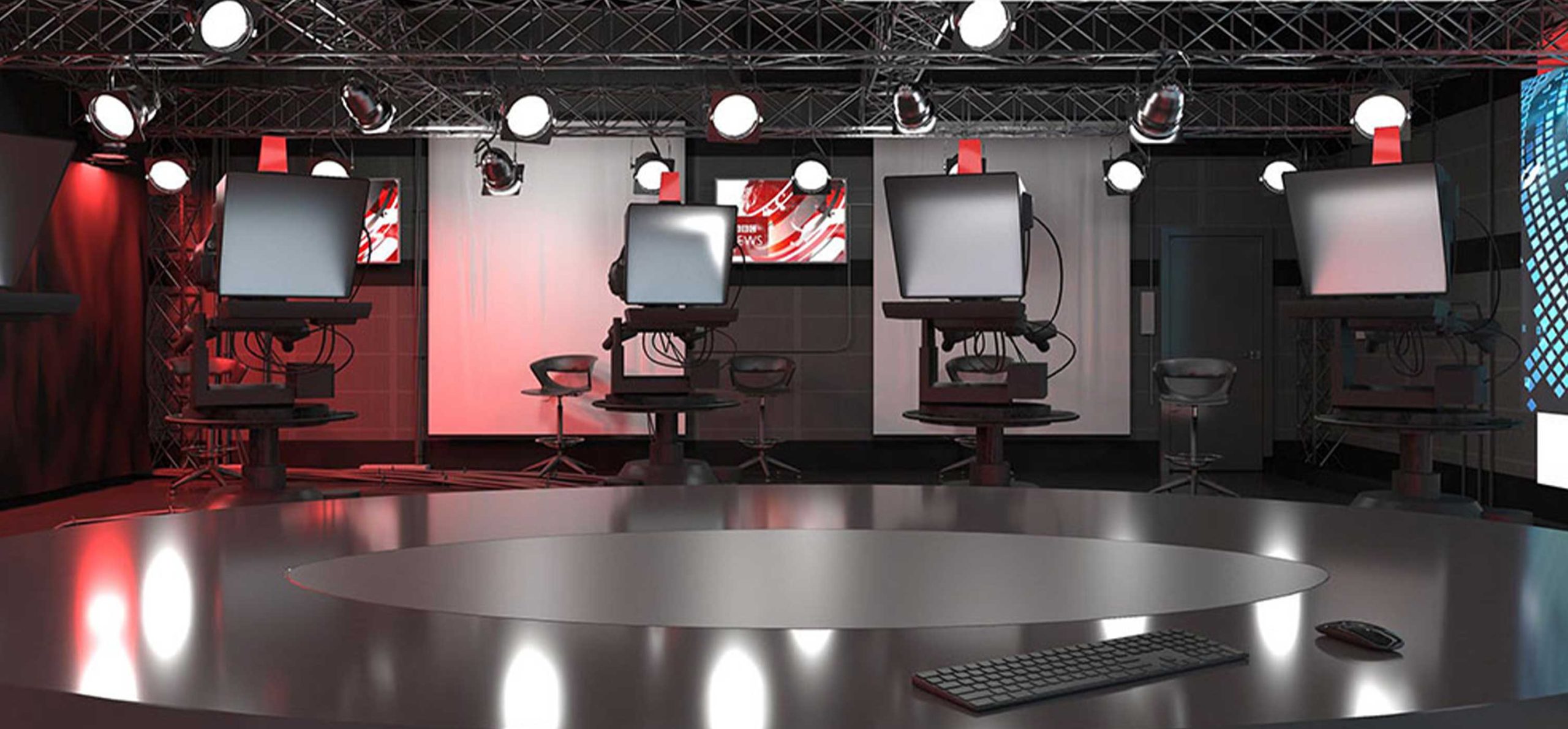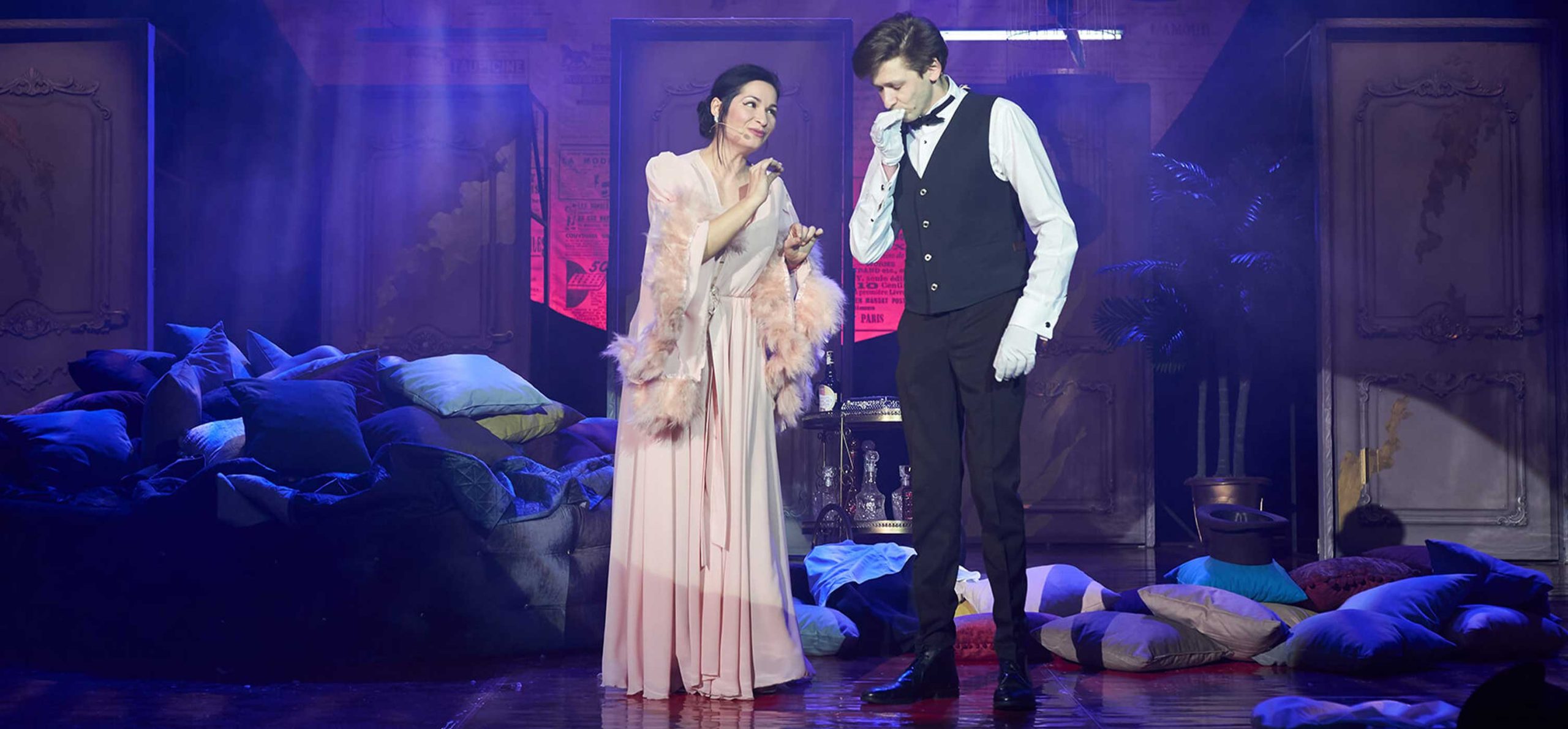 *Când vorbesc alții despre tine se cheamă recunoaștere socială.
*Find out the latest information on events and video production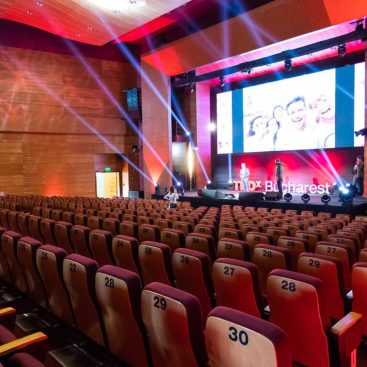 Previous Next 10 Speakers, 10 interesting topics. An amazing... read more
Let's discover the best technical and creative solutions for your project.
We are your partner in managing events at national, regional and global level.
We provide enthusiasm and inspiration for every project we coordinate.
We are Backstage. Nice to meet you!